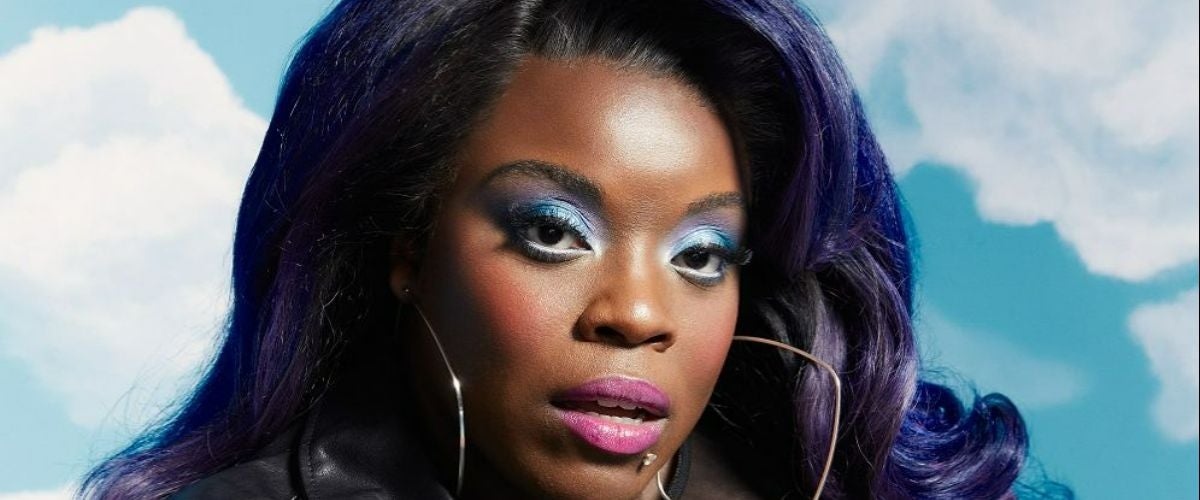 SOULFUL DELIGHT: YOLA JOINS THE BLACK KEYS, LORD HURON, AND WAR HIPPIES AT SING OUT LOUD
Prepare to be swept away by the melodic magic that awaits you in St. Augustine, Florida!
This September, embark on a soul-stirring musical journey as the incomparable Yola takes the stage at the Sing Out Loud Festival in St. Augustine, Florida. Set against the historic backdrop of the nation's oldest city, this extraordinary music extravaganza on Friday, September 22 unites an exceptional lineup, including powerhouse acts like The Black Keys, Lord Huron, and War Hippies. Get ready to experience a night of soulful delight that will leave you breathless.
Yola's music resonates deep within the hearts of her devoted fans. With her soulful and powerful vocals, she effortlessly weaves together Americana, country, and soul influences, creating a unique and mesmerizing sound. As Yola takes the stage, her emotionally charged performances will envelop you, evoking a range of emotions and leaving you spellbound. Prepare to be captivated by her soulful sounds and unforgettable stage presence.
At Sing Out Loud Festival, Yola shares the stage with an exceptional lineup of musicians, ensuring an evening of diverse and captivating performances. From the electrifying rock anthems of The Black Keys to the haunting melodies of Lord Huron and the raw energy of War Hippies, this powerhouse combination guarantees an extraordinary night of musical brilliance. It's a rare opportunity to witness these talented artists come together for a memorable and soulful experience.
Sing Out Loud Festival unfolds in the enchanting city of St. Augustine, where history and music converge seamlessly. The city's historic charm, with its cobblestone streets and centuries-old landmarks, provides a backdrop that amplifies the soulful and timeless nature of Yola's music. Explore the city's rich heritage, immerse yourself in the captivating ambiance, and allow the melodic atmosphere to transport you to a place where music and history intertwine.
Sing Out Loud Festival in St. Augustine presents an opportunity to gather with like-minded souls who share a deep appreciation for her soulful music. It's a chance to connect, celebrate, and create lasting memories with fellow fans who understand the power of Yola's voice and the emotions her music evokes. Let the melodic energy of the festival unite you with a community of kindred spirits, and embrace the sense of belonging that comes from sharing a love for Yola's soul-stirring melodies.
For fans of Yola, the Sing Out Loud Festival in St. Augustine, Florida, promises a night of soulful delight that transcends time and place. Join Yola, alongside The Black Keys, Lord Huron, and War Hippies, in the heart of historic St. Augustine for an unforgettable musical experience. Allow her soulful sound to touch your heart, as you immerse yourself in the city's rich history and captivating ambiance.