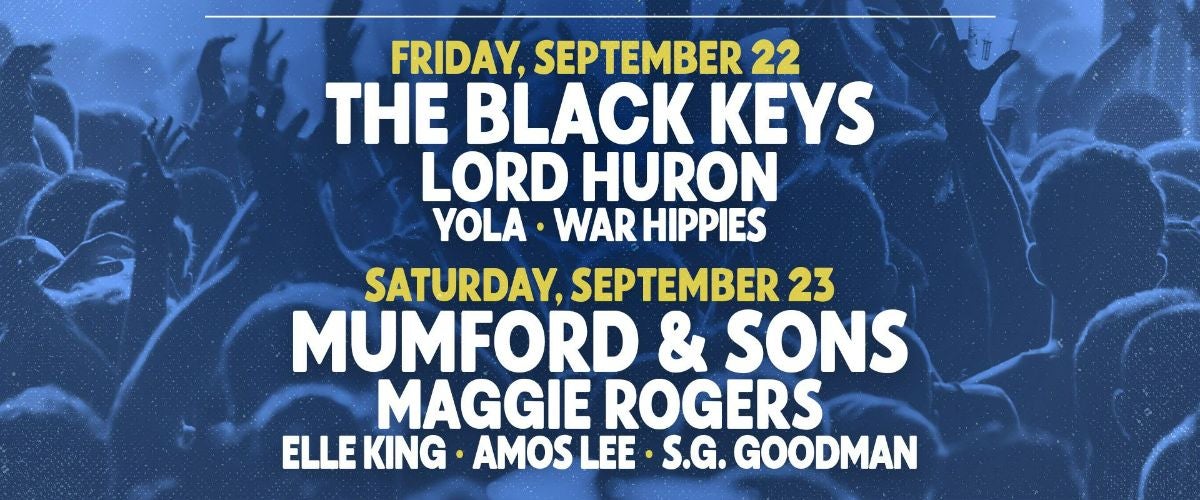 LAYAWAY PLANS AVAILABLE NOW!
Choose the layaway plan that suits you best and start counting down the days until the most epic music extravaganza of the year…
Sing Out Loud Festival wants everyone to have the opportunity to enjoy an unforgettable music festival experience… that's why we've designed a payment plan. With this fantastic option, you can secure your spot at the festival and spread your payments over time, making it easier than ever to join in on the excitement.
Let's dive into the details of our layaway plans so you can start planning your ultimate festival experience today:
AVAILBLE UNTIL JUNE 24, 2023:
For those early birds who can't wait to secure their tickets – check out payment plan details below…
Deposit: To kickstart your reservation, you only need to pay 25% of the ticket price upfront. This initial deposit secures your spot and shows your commitment to attending the Sing Out Loud Festival.
Payment 1: On July 24th, you'll make the first installment, which is an additional 25% of the ticket price. This keeps you on track and gets you closer to the full payment.
Payment 2: By August 7th, you'll make the second installment, which also accounts for 25% of the ticket price. The excitement is building, and you're getting even closer to the festival!
Payment 3: The final installment, comprising the remaining 25% of the ticket price, will be due on August 25th. This is the last step before you embark on an unforgettable musical journey.
To ensure that we can continue offering this flexible payment option, and make attending the Sing Out Loud Festival a reality for even more music enthusiasts, there is a $10 layaway fee per order, which will be charged at the time of opting into the plan.
With our layaway payment plan, you can focus on what really matters – enjoying the incredible lineup of artists, immersing yourself in the vibrant atmosphere, and creating memories that will last a lifetime. Don't let financial constraints hold you back; take advantage of this opportunity to experience the magic of Sing Out Loud Festival.
So, mark your calendars, gather your friends, and get ready to sing your heart.
Don't miss out on this incredible opportunity – join us at Sing Out Loud Festival and let the music ignite your soul!