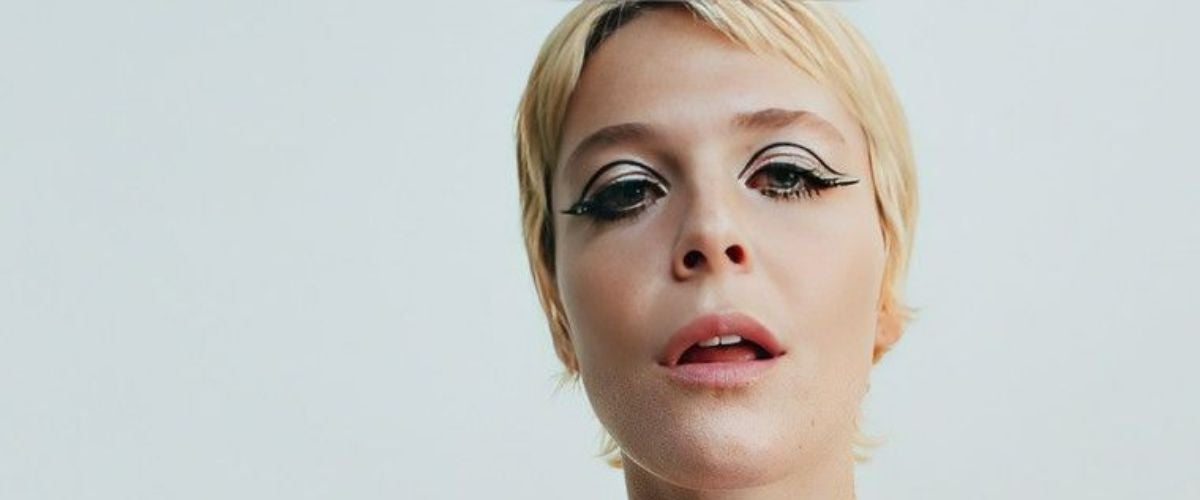 GET READY TO LOSE YOURSELF WITH MAGGIE ROGERS AT ST. AUGUSTINE'S SING OUT LOUD FESTIVAL
This isn't just a music festival – it's an experience that hits all your senses.
Calling all music lovers, thrill-seekers, and good-time chasers! Pack your bags, gather your squad, and clear your calendars this September. The Sing Out Loud Festival is BACK in St. Augustine, and it's a sizzling lineup that's too good to miss!
At the heart of it all is the spellbinding Maggie Rogers. Since her GRAMMY® nomination for "Best New Artist," she's been enchanting audiences with her electric blend of folk, pop, and electronic music. Fresh off the acclaim of her latest album "Surrender," Maggie will seize the stage and your senses, sparking a night of intimate yet euphoric revelry.
But it's not just Maggie who's turning up the heat. Ever dynamic, The Black Keys will rock your world with their blues-infused anthems, while Lord Huron's hypnotic melodies will transport you to a world of sonic wonder. Brace yourself for Yola's triumphant symphony of soul and pop, and the War Hippies' raw, unfiltered country sound – a testament to their fierce authenticity.
And that's just the start. Get ready for the infectious energy of Mumford & Sons, Elle King's genre-defying force, the soulful introspection from Amos Lee, and the rock 'n' roll grit of S.G. Goodman.
Now imagine all this set against the backdrop of enchanting St. Augustine. Between sets, immerse yourself in the city's rich history, soak up the sun on pristine beaches, feast on local culinary delights, and toast to the good times at craft breweries.
And here's the sweetest part: ticket layaway options are available. Yes, that's right! We understand that grand experiences need grand planning, and we've got you covered. Pay for your tickets in convenient installments, ensuring you don't miss out on this unforgettable event.
We're talking the ultimate festival experience. A feast for your ears, a treat for your eyes, and a journey for your soul. Are you in? Of course, you are! Let's make some noise, create some memories, and Sing Out Loud!
Tickets are on sale NOW. Grab yours today and join the party. Remember, adventures are for sharing, so spread the word and get your friends on board. We can't wait to see you there!