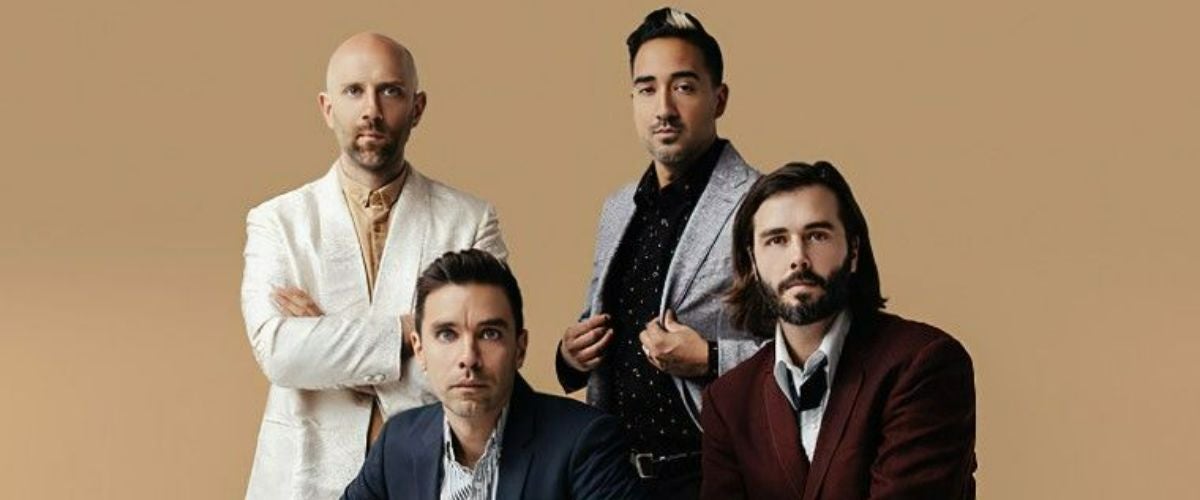 EXPERIENCE THE MAGIC WITH LORD HURON IN DOWNTOWN ST. AUGUSTINE
An Epic Musical Getaway Awaits You!
You've been daydreaming about it, haven't you? The roar of the crowd, the sweet strum of the guitar, the smell of fresh sea air intermingling with the irreplaceable festival vibes. It's all about to materialize this September. St. Augustine, a picturesque coastal city brimming with history and charm, is gearing up to host the musical spectacle of the year, and trust us, you wouldn't want to miss this for the world.
An Ode to the Free-Spirited Music Lover: Lord Huron and Beyond
Remember the lush, evocative sounds of Lord Huron? Yes, those tunes that sparked a sense of wanderlust and painted vivid, poetic landscapes in your mind. They're set to capture your heart once more, live, in the historic heart of Florida. Imagine basking under the stars as their harmonious melodies echo through the night, each note carrying a story, an emotion. Picture yourself swaying to the rhythm of their enchanting tunes, the pulsating beats igniting a surge of euphoria.
But that's not all. Sing Out Loud Festival is a glorious celebration of music that caters to your diverse sonic cravings. Maggie Rogers, the vibrant powerhouse, is on board to enthrall you with her captivating performance. Then there's The Black Keys, whose electrifying presence is set to send waves of rock 'n roll reverberating across St. Augustine.
And if you think the fun stops there, you're in for a pleasant surprise. The magnetic charm of Yola, the irresistible energy of the War Hippies, and the compelling performances by Mumford & Sons, Elle King, Amos Lee, and S.G. Goodman will sweep you off your feet and whisk you away into a world of musical bliss. Each act, meticulously handpicked, promises a unique, immersive experience that'll echo in your memories long after the curtains close.
Can you feel the rush yet? The sweet anticipation of adventure? That, my friends, is the magic of live music and immersive travel combined. Unleash your spirit, let your hair down, and surrender to the enchanting rhythms.
So, what are you waiting for?
This is not just another music festival. It's an experience that transcends the boundaries of ordinary. It's a journey you'll embark on, an adventure you'll live, a memory you'll cherish. Grab your tickets now, before they're all gone! St. Augustine awaits, ready to etch an unforgettable chapter in your book of memories.
This is your call to adventure, your ticket to a sonic wonderland. This is Sing Out Loud Festival. The countdown begins. Are you ready?