The Thick & Thin String Band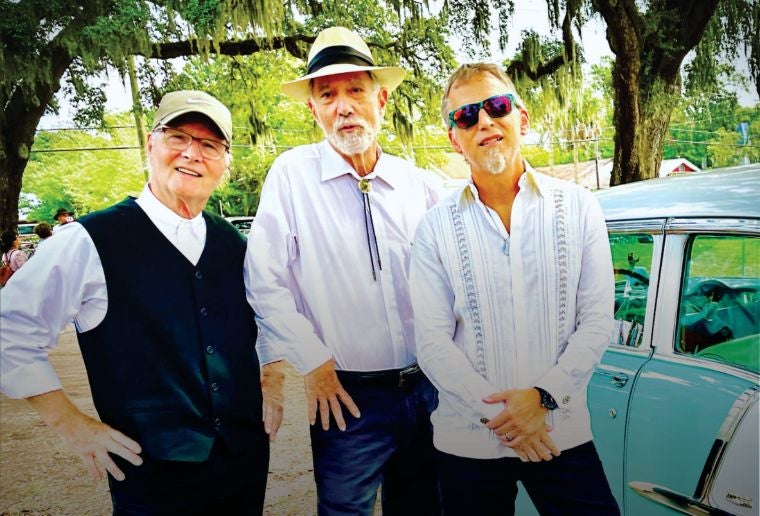 The Thick & Thin String Band combines the talents of Lonesome Bert Hodge, Chris Clark, and Don Cooper, three life-long writer/player/performers that time and circumstance brought together. Confident in their picking skills and tight vocal harmonies, the trio's effortless stage presence compliments the professionalism of their performance, but it's the artistry of the song writing that sets them apart. From quirky and thought-provoking to poignant and profound, their folk/Americana styled material is built on the insight, humor, and empathy that lives of keen observation and reflection provide.
A dedicated following has heard them play at numerous local venues and festivals such as The Gamble Rogers Folk Festival, Sing Out Loud, Lullabye of the Rivers, the Lion's Seafood Fest, the Ale Fest and more. Like them if you must, love them if you will, but you can't deny they are mass communicatin'! As Bert say, 'We try to write music that makes you say, 'Did they really say that? I gotta hear it again!' while your toes tap a hole in the carpet".